HOME - ABOUT YOU - SOLUTIONS - SERVICES - NEWSLETTERS - TESTIMONIALS - CONTACT US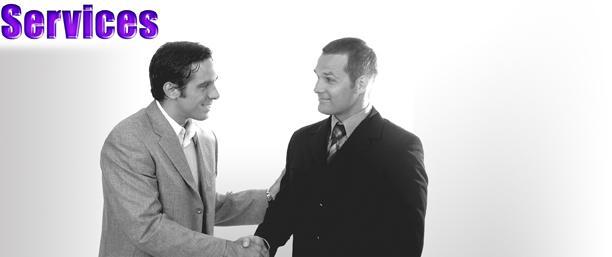 Are you tired of losing time, money and business?
Do you just want your computers to work?
Iron Horse delivers better, safer networks. Whether you need a lot of assistance with your computers or just a little, we can help!
We realize that dealing with computer problems is not how you want to spend your time. Our consultants work quickly to find the solutions that work for you. We'll help you however you see fit: with network emergencies, with one time tasks, or with long term service agreements. We'll work with you and your staff to get the job done right!
Iron Horse services allow you to focus on what you want to do, not your computer problems.
Put an end to your frustration. Schedule a consultation with Iron Horse today!
General Services

©2015 Iron Horse